This program offers a step-by-step e-learning course of the Foundation of Joget dance. The accumulated time to complete the course and to learn the dance is approximately 10 hours, including self-learning, self-practice, e-training with instructors, and e-assessment. Through the e-training sessions with the instructors, you will be supervised closely where you will then be assigned the date of your video submission. A certificate will be given upon completion.
It's a great programme and congratulation to everybody involved in making it a success! Thank you so much!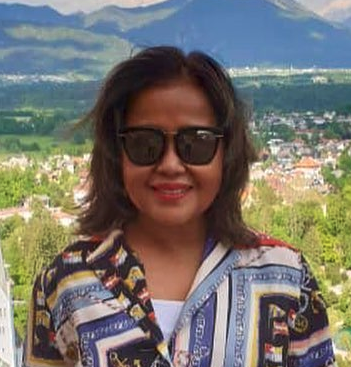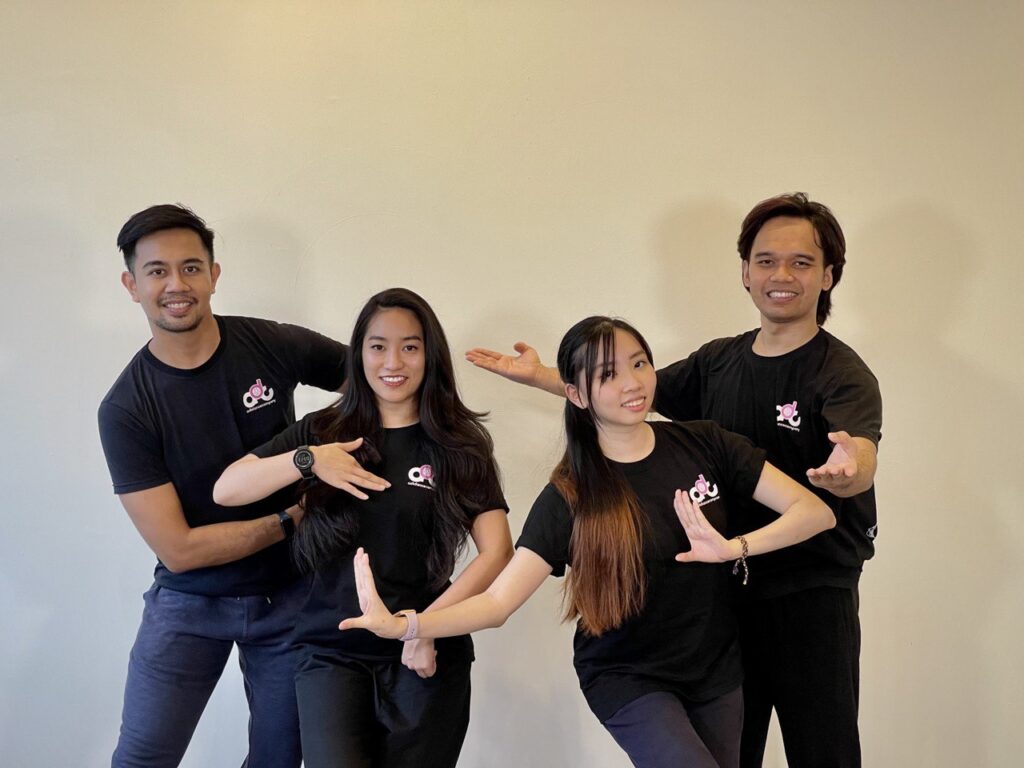 From the left: Imran Syafiq, Seraphic Wong, Maddie Gan and Azammudin Tumiran.
Upcoming Workshop:
Date: 25th June

2022 (Physical Class)

Time:

2.00 pm – 5.00 pm
REMINDER: Please make sure you complete your LESSONS before entering the physical class.